Poroshenko was greeted by several thousand cheering supporters. Some carried banners reading "We need democracy," and "Stop repressions."
WPSU's Health Minute shares information about maintaining mental health during the COVID-19 pandemic.

On this episode of Poetry Moment on WPSU, Penn State Laureate Shara McCallum looks at the work of Terrance Hayes and his poem "American Sonnet for My Past and Future Assassin."

An archive recording of the WPSU Jazz Show as broadcast on January 14, 2022, and hosted by Greg Petersen.

In the children's book "The Extraordinary Pause," life during the COVID-19 pandemic comes to a standstill. Parties are postponed and playgrounds are abandoned. But slowly, other moments of happiness start to emerge. Anne Danahy talked with the book's author, Sara Sadik, and publisher, Penny Eifrig, of Centre County, about the book and what they hope children and families take from it.

The Bellefonte Area school board voted Tuesday night to return to the "Red Raiders" nickname and Native American chief logo, reversing the previous board's decision to change the name to the "Raiders" and drop the controversial image of an American Indian wearing a feathered headdress.
Rabbi Israel "Sy" Dresner was one of the early Freedom Riders in the 1960s civil rights movement and was close with King. He said Jewish teachings and Jewish history compelled his activism.
On this episode of Take Note on WPSU, we talked with Dr. Margarita Lopez-Uribe about a recent bee monitoring project with the Penn State Extension Master Gardners and the environmental threats facing bee populations.

This Take Note interview is from the Democracy Works podcast with guest Penn State Professor and Geographer Chris Fowler.
While Abu Dhabi police did not immediately offer any suspects, Yemen's Houthi rebels claimed responsibility for an attack targeting the United Arab Emirates.

Avoiding money issues is often at the expense of our longer-term financial — and mental — wellbeing. To upend problematic money behavior, try doing an audit of your last few money interactions.

The FBI has identified the British man it says took hostages at a Texas synagogue. The pace of omicron infections may be subsiding. Britain's prime minister is fighting for his political life.

NPR's A Martinez speaks to National Taxpayer Advocate Erin Collins about the issues facing the Internal Revenue Service — including a potential crisis this year.

As climate change upends Americans' lives, we follow one family in Waverly, Tenn., following an August flood that killed 20 people and destroyed much of the town.
Due to the winter weather, on-campus activities & work at Penn State's University Park and Altoona campuses are canceled from 5am to 5pm Monday, January 17. Only employees who perform essential services should report to those campuses.


Penn State laureate Shara McCallum invites you to start your week with Pennsylvania poetry. Listen for Poetry Moment, Mondays during Morning Edition (at 7:45 a.m.) and All Things Considered (at 4:44 p.m.) on WPSU.


Get WPSU's reporting on the effects of COVID-19 on central and northern Pennsylvania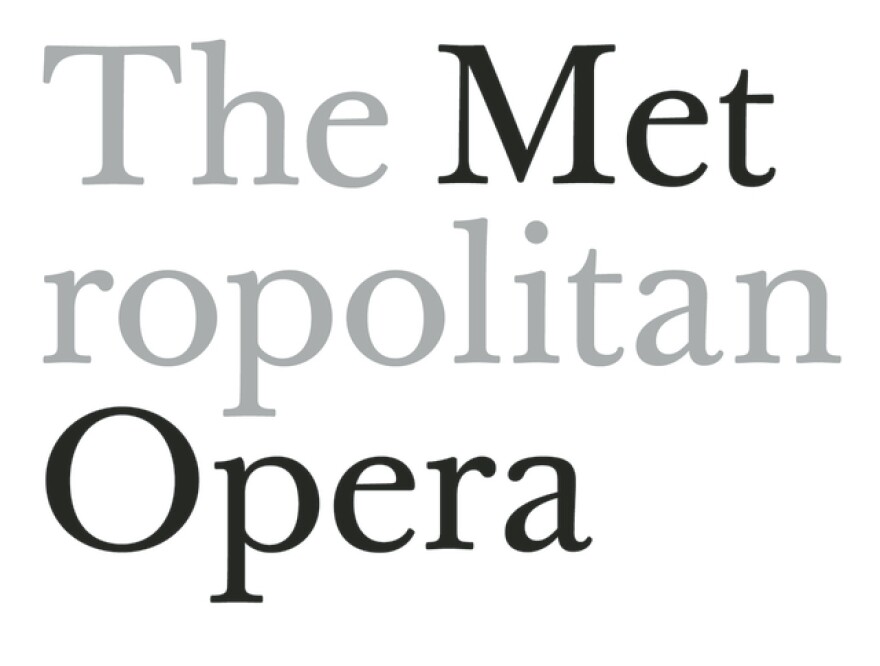 Join us for the Metropolitan Opera season of live Saturday afternoon radio broadcasts, every Saturday afternoon, now through June, at 1:00 on WPSU-FM.

Click below for the Met radio season schedule.
Find out what's happening in Central & Northern PA on WPSU's Community Calendar! Submit your group's event at least 2 weeks in advance, and you might hear it announced on WPSU-FM.
The Local Groove features music written and recorded by musicians with roots in central and northern Pennsylvania, Saturday nights at 9:00 on WPSU.

The show features many genres: rock, blues, jazz and more. If you're from the area and you'd like WPSU to consider your recordings for the show, submit your music online today at wpsu.org/localgroove.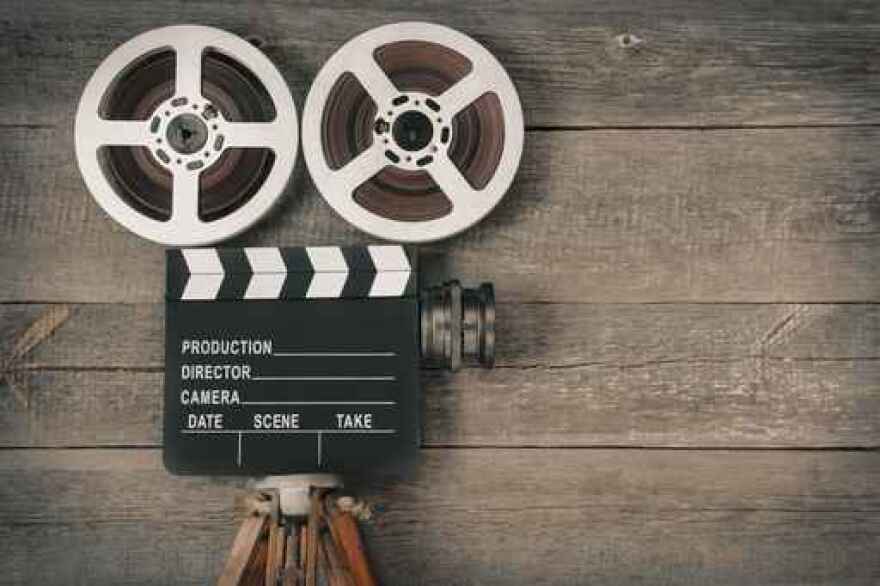 Check out WPSU's short digital stories highlighting the arts, culture, science and activities in central Pennsylvania and beyond.
Take public media anywhere you go with the WPSU mobile app available for iPhone, iPod Touch, iPad, Android and Amazon devices.