The U.K. said its claim is based on an intelligence assessment. Russia has massed tens of thousands of troops near the Ukraine border, stoking fears of an invasion.
An archive recording of the WPSU Jazz Show as broadcast on January 21, 2022, and hosted by Rana Glick.

Acting Secretary of Health Keara Klinepeter visited the COVID-19 testing site at the Centre County Recycling and Refuse Authority in State College to promote testing and getting a booster.

On Wednesday, the Patton Township Board of Supervisors will vote on a proposed ordinance to implement a mask mandate.

Archive of The Local Groove from January 22, 2022
A wind-driven wildfire broke out late Friday in the rugged mountains above Big Sur, forcing residents to evacuate from their homes and authorities to shut down a stretch of Pacific Coast Highway.
In the children's book "The Extraordinary Pause," life during the COVID-19 pandemic comes to a standstill.

On this episode of Take Note on WPSU, we talked with Dr. Margarita Lopez-Uribe about a recent bee monitoring project with the Penn State Extension Master Gardners and the environmental threats facing bee populations.
The situation along the Russia-Ukraine border remains tense, with thousands of Russian troops amassed just across the divide and Ukraine preparing for a possible invasion.

Yet these early reversals haven't always been crippling. On the contrary, three of the past four presidents elected — and five of the past eight — have recovered from shaky starts to win re-election.

It's a pandemic predicament. With only 1 recorded case of COVID-19 in their island nation, Tongans are desperate for help after the volcanic eruption — but eager to keep the virus out.

Sarah McCammon speaks to Sonia Sodha from 'The Guardian' about the sexual abuse lawsuit against Prince Andrew and its impact on the institution of Britain's royal family.

We take a look at the colorful Pakistani practice of turning big transport trucks into wildly bright works of art.
Thank you to everyone who contributed to WPSU-FM during Saturday's Metropolitan Opera Broadcast. Thanks to your generosity, we raised more than $4,000 in support of live opera on public radio. Thank you!

Penn State laureate Shara McCallum invites you to start your week with Pennsylvania poetry. Listen for Poetry Moment, Mondays during Morning Edition (at 7:45 a.m.) and All Things Considered (at 4:44 p.m.) on WPSU.


Get WPSU's reporting on the effects of COVID-19 on central and northern Pennsylvania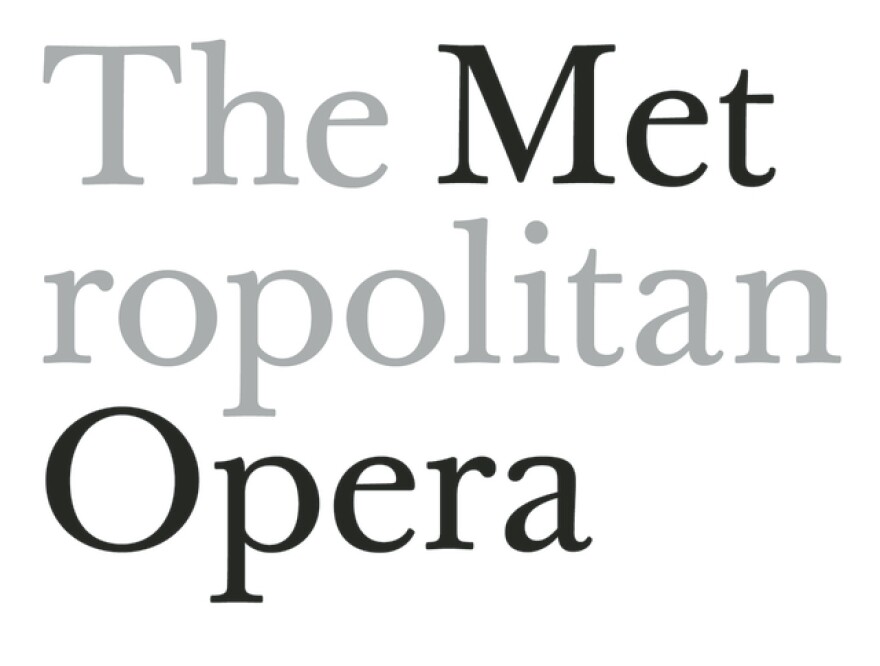 Join us for the Metropolitan Opera season of live Saturday afternoon radio broadcasts, every Saturday afternoon, now through June, at 1:00 on WPSU-FM.

Click below for the Met radio season schedule.
The Local Groove features music written and recorded by musicians with roots in central and northern Pennsylvania, Saturday nights at 9:00 on WPSU.

The show features many genres: rock, blues, jazz and more. If you're from the area and you'd like WPSU to consider your recordings for the show, submit your music online today at wpsu.org/localgroove.

Find out what's happening in Central & Northern PA on WPSU's Community Calendar! Submit your group's event at least 2 weeks in advance, and you might hear it announced on WPSU-FM.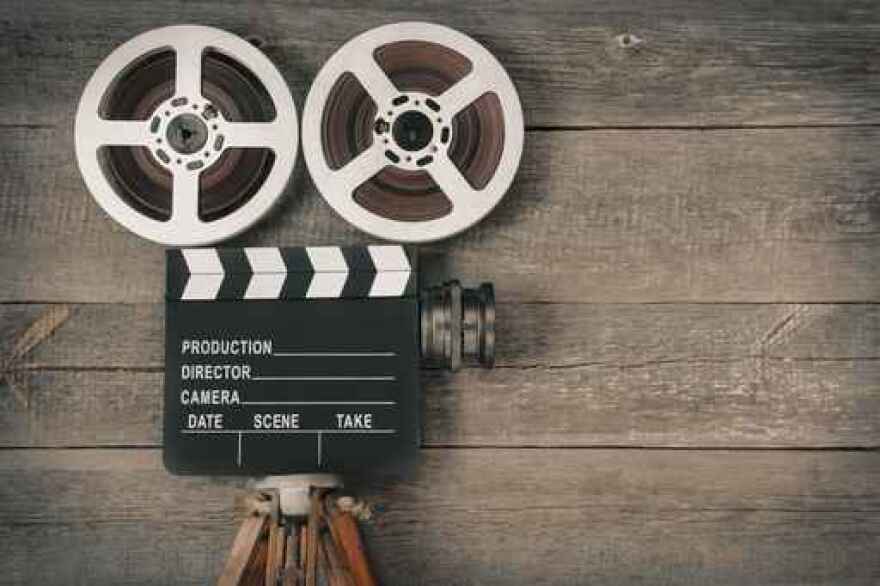 Check out WPSU's short digital stories highlighting the arts, culture, science and activities in central Pennsylvania and beyond.
Take public media anywhere you go with the WPSU mobile app available for iPhone, iPod Touch, iPad, Android and Amazon devices.