An analysis by NPR shows that since the vaccine rollout, counties that voted heavily for Donald Trump have had more than twice the COVID mortality rates of those that voted for Joe Biden.
An archive recording of the WPSU Jazz Show as broadcast on December 3, 2021, and hosted by Greg Petersen.

Penn State announced details this week on how it plans to enforce President Joe Biden's COVID-19 vaccine mandate for federal contractors.

The Maryland Air National Guard wants to conduct combat training flights just 100 feet from the ground, sparking concerns that noise could cause tourism to decline and impact wild elk and bald eagles.

Suresh Kuchipudi, a professor of virology at Penn State, is one of the lead researchers of a study of SARS-CoV-2 in white-tailed deer in Iowa in 2020-21. They found that the number of deer samples that tested positive increased over time, reaching 80% by the end of the year.
There's a lot we don't know about the new COVID variant. Many people are wondering if they can fly and go to holiday parties and restaurants — or should just hide out. We asked doctors for answers.
Dr. Jill Harrington is the creator and lead editor of the textbook, "Superhero Grief: The Transformative Power of Loss," which uses modern superhero narratives as fictional case studies to teach grief theory promote healing.

On this episode of Take Note on WPSU, we talked with Geoff O'Gara, the director of the documentary "Home from School: The Children of Carlisle." It's about a boarding school for Native American children in Carlisle, Pennsylvania that ran from 1879 to 1918.
The ruling is the first in a series of cases brought against the Suu Kyi since the army seized power on Feb. 1, blocking her National League for Democracy party from starting a second term in office.

State AG Dana Nessel said her office is the "perfect agency" to conduct a full review of the shooting that killed four students. The investigation would focus on the events leading up to the tragedy.

Former Senate Majority leader, and GOP presidential candidate Bob Dole, of Kansas, has died. He was 98.

NPR's David Folkenflik speaks with Heather Conley of the Center for Strategic and International Studies about U.S.-Russia relations amid Russian troop build up on the Ukrainian border.

"My client came forward at this time because she felt in sharing her story and related documentation, she could help protect other women," said attorney Debra Katz on Sunday.
Penn State laureate Shara McCallum invites you to start your week with Pennsylvania poetry. Listen for Poetry Moment, Mondays during Morning Edition (at 7:45 a.m.) and All Things Considered (at 4:44 p.m.) on WPSU.


Get WPSU's reporting on the effects of COVID-19 on central and northern Pennsylvania
Friday nights, November 5 through December 10 at 8 p.m., hear No Compromise, a new investigative series from NPR that takes you into the most uncompromising corner of the gun debate, where hot-button issues are turned into donations and controversy.


The Local Groove features music written and recorded by musicians with roots in central and northern Pennsylvania, Saturday nights at 9:00 on WPSU.

The show features many genres: rock, blues, jazz and more. If you're from the area and you'd like WPSU to consider your recordings for the show, submit your music online today at wpsu.org/localgroove.

Find out what's happening in Central & Northern PA on WPSU's Community Calendar! Submit your group's event at least 2 weeks in advance, and you might hear it announced on WPSU-FM.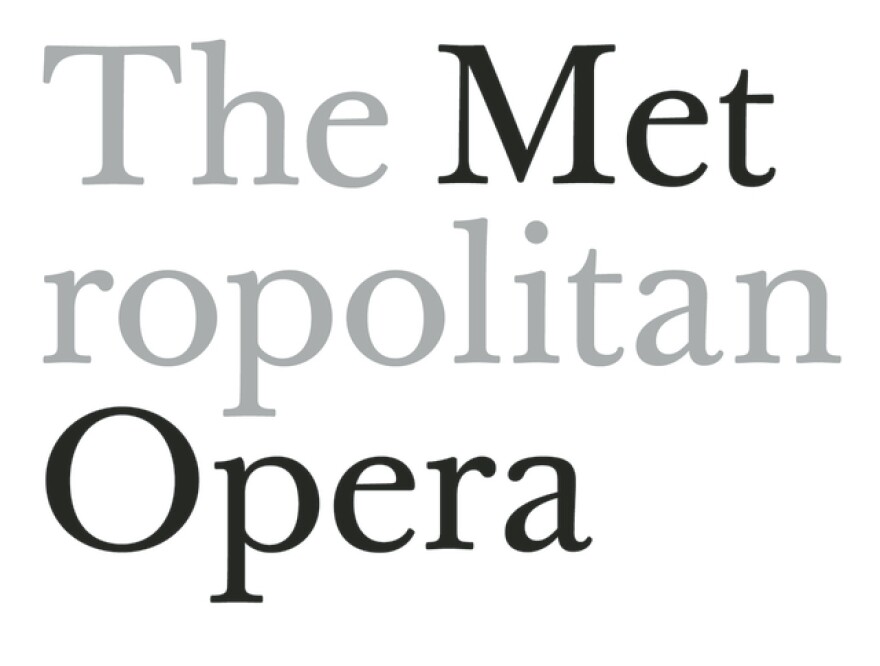 The Metropolitan Opera season of Saturday afternoon radio broadcasts begins December 4 on WPSU-FM.

The Saturday afternoon edition of the WPSU Folk Show will take it's annual hiatus then, returning in June.

Click below for the Met radio season schedule.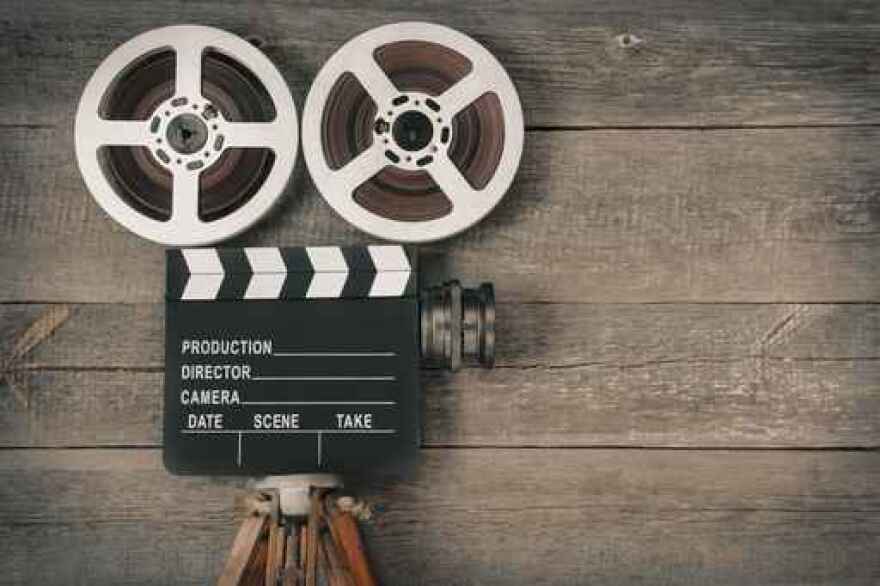 Check out WPSU's short digital stories highlighting the arts, culture, science and activities in central Pennsylvania and beyond.
Take public media anywhere you go with the WPSU mobile app available for iPhone, iPod Touch, iPad, Android and Amazon devices.