Acting Secretary of Health Keara Klinepeter visited the COVID-19 testing site at the Centre County Recycling and Refuse Authority in State College to promote testing and getting a booster.

On Wednesday, the Patton Township Board of Supervisors will vote on a proposed ordinance to implement a mask mandate.

Archive of The Local Groove from January 22, 2022

Penn State campuses across the state will hold events like food drives, guest speakers, a day of service and more.

WPSU's Health Minute shares information about maintaining mental health during the COVID-19 pandemic.
Public opinion remains bitterly divided on the issue, but an imminent Supreme Court decision could overturn or dramatically undercut Roe v. Wade.
In the children's book "The Extraordinary Pause," life during the COVID-19 pandemic comes to a standstill.

On this episode of Take Note on WPSU, we talked with Dr. Margarita Lopez-Uribe about a recent bee monitoring project with the Penn State Extension Master Gardners and the environmental threats facing bee populations.
Each week, the guests and hosts on NPR's Pop Culture Happy Hour share what's bringing them joy. This week: the Netflix show Twentysomethings: Austin, a look back at 20 years of The Onion and more.

As Russia places troops on the Ukrainian border, there's a financial nuclear weapon that Europe and the U.S. can use: ban Russia from the system most banks use to transfer money internationally.

Kai Forsyth relished being the only passenger on a flight from London to Orlando. But his solo trip highlights the wastefulness of near-empty flights that environmentalists are trying to ban.

The massive U.S. omicron surge appears to be following the same pattern as other countries, with infections starting to peak and quickly recede. But cases are still spiking in some parts of the U.S.

The Internal Revenue Service is still working through millions of returns filed in 2021. An IRS watchdog says the agency is understaffed, underfunded and overburdened.
Join us Saturday afternoon at 1:00 to hear Puccini's "La Boheme," live from the Metropolitan Opera on our one-and-only opera fundraising day of the year. If you can't be with us Saturday, make sure you're counted toward our opera supporter total by donating today at wpsu.org/donate Thanks!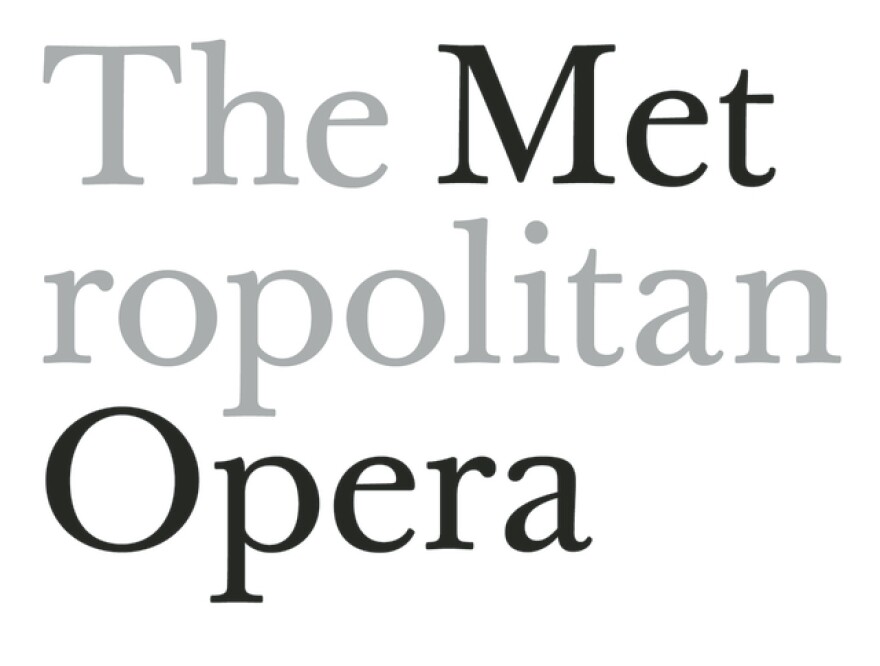 Join us for the Metropolitan Opera season of live Saturday afternoon radio broadcasts, every Saturday afternoon, now through June, at 1:00 on WPSU-FM.

Click below for the Met radio season schedule.
The Local Groove features music written and recorded by musicians with roots in central and northern Pennsylvania, Saturday nights at 9:00 on WPSU.

The show features many genres: rock, blues, jazz and more. If you're from the area and you'd like WPSU to consider your recordings for the show, submit your music online today at wpsu.org/localgroove.

Penn State laureate Shara McCallum invites you to start your week with Pennsylvania poetry. Listen for Poetry Moment, Mondays during Morning Edition (at 7:45 a.m.) and All Things Considered (at 4:44 p.m.) on WPSU.


Find out what's happening in Central & Northern PA on WPSU's Community Calendar! Submit your group's event at least 2 weeks in advance, and you might hear it announced on WPSU-FM.
Get WPSU's reporting on the effects of COVID-19 on central and northern Pennsylvania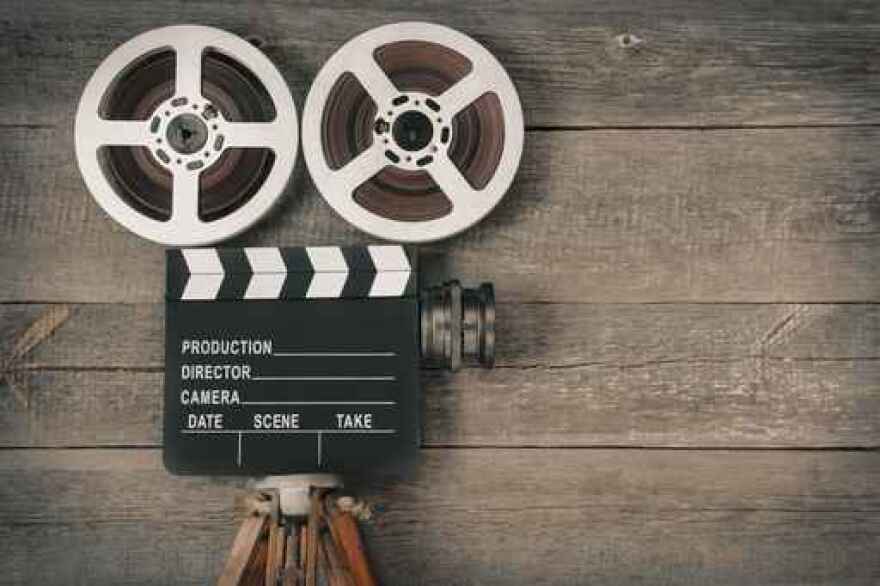 Check out WPSU's short digital stories highlighting the arts, culture, science and activities in central Pennsylvania and beyond.
Take public media anywhere you go with the WPSU mobile app available for iPhone, iPod Touch, iPad, Android and Amazon devices.