Masking will be required on Penn State's University Park campus starting Tuesday, the university announced Friday. The State College Area School District announced Thursday it was reinstating its masking requirements.
An archive recording of the WPSU Jazz Show as broadcast on May27, 2022, and hosted by Amy Lorek.

WPSU spoke with Matthew Ferrari, director of Penn State's Center for Infectious Disease Dynamics, about the current increase in COVID-19 cases, how to understand the data and steps we can continue to take in response.

Centre Care in College Township held a Memorial Day service Wednesday in rememberance of its own lost in combat and due to COVID-19.

With millions of dollars at stake, certification businesses buy radio ads, dominate Google searches, and even offer Groupons. But if doctors do the same, they risk their license.

A middling fundraiser with little party support, Mastriano rose to the top of a crowded GOP field for Pennsylvania governor through candid chats about his extreme conservative views.
The massacre in Uvalde, Texas, was yet another grim reminder that in the U.S., children are more likely to die from gun violence than in any other wealthy nation. And it's getting worse.
Penn State professor emerita Donna Bahry talks about how the war in Ukraine ties into past Cold War and post-Soviet history.

Pennsylvania's primary election is May 17, and this year, voters will pick their nominee for governor. On this week's Take Note, WPSU spoke with candidates Bill McSwain, Melissa Hart and Joe Gale.
The war there is responsible — and makes it difficult just to assess the scale of displacement. Details are in a new report from the Internal Displacement Monitoring Centre.

NPR would like to hear from teachers around the country about how they are feeling in the aftermath of the latest school shooting. We may contact you for an upcoming story.

In mice, the HIV drug maraviroc restored a system that links new memories that are made around the same time. The finding could help treat memory problems in people.

The double threat of climate change and the global pandemic has made post-apocalyptic fiction an undeniably thriving and popular genre. Author David Yoon has one of the latest entrants.

The 7-member band hails from a conservative part of the country. They sing about female genital cutting, child marriage and gender equality. And they rock.

Photographer An Rong Xu reconnects with his identity through capturing images of his community through his perspective.

The mass shooting at an elementary school in Uvalde, Texas, has again raised the question "What should we do about gun violence?" NPR asked gun owners from across the U.S. about their stance.
The Local Groove features music written and recorded by musicians with roots in central and northern Pennsylvania, Saturday nights at 9:00 on WPSU.

The show features many genres: rock, blues, jazz and more. If you're from the area and you'd like WPSU to consider your recordings for the show, submit your music online today at wpsu.org/localgroove.

Thursday, June 2, 7:00 p.m.

In the American Heartland, farmers are battling increasingly severe weather, with epic floods and heat. Nearly half the land in the United States is used to grow crops and food animals, and agriculture accounts for an impossible to ignore 10 percent of our total greenhouse gas emissions.

In this documentary, we travel across the Midwest, talking to farmers about what they are doing, or could be doing, to combat climate change.

Penn State laureate Shara McCallum invites you to start your week with Pennsylvania poetry. Listen for Poetry Moment, Mondays during Morning Edition (at 7:45 a.m.) and All Things Considered (at 4:44 p.m.) on WPSU.


Get WPSU's reporting on the effects of COVID-19 on central and northern Pennsylvania
Find out what's happening in Central & Northern PA on WPSU's Community Calendar! Submit your group's event at least 2 weeks in advance, and you might hear it announced on WPSU-FM.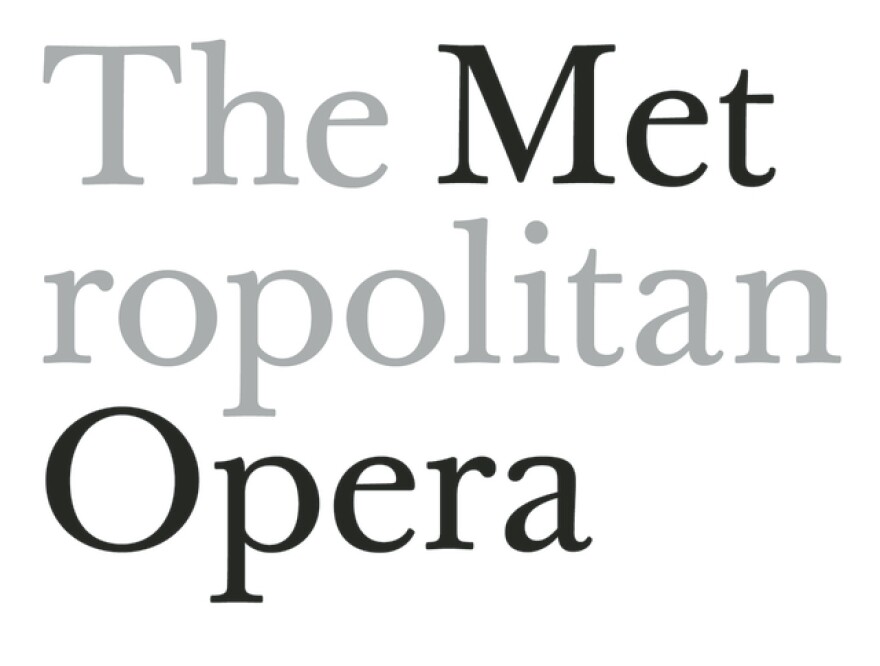 Join us for the Metropolitan Opera season of live Saturday afternoon radio broadcasts, every Saturday afternoon, now through June, at 1:00 on WPSU-FM.

Click below for the Met radio season schedule.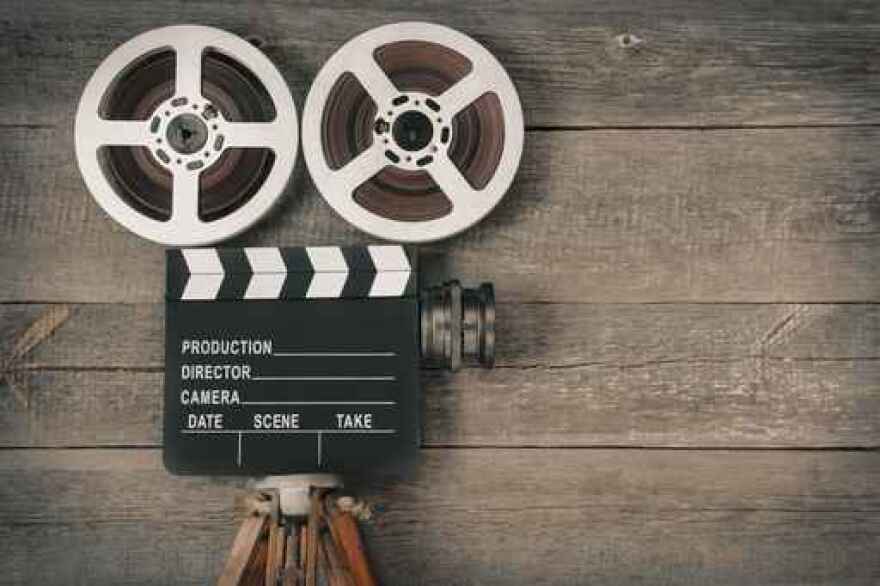 Check out WPSU's short digital stories highlighting the arts, culture, science and activities in central Pennsylvania and beyond.
Take public media anywhere you go with the WPSU mobile app available for iPhone, iPod Touch, iPad, Android and Amazon devices.