WPSU's Health Minute shares information about food deserts.

Archive of The Local Groove from May 21, 2022

On this episode of Poetry Moment on WPSU, Penn State Laureate Shara McCallum looks at the work of Nicole Santalucia and the poem "Notes from the Commonwealth."

An encore broadcast of a live concert from the Jazz @ThePalmer series.

In Performance at Penn State is a monthly hour-long program that showcases performances from Penn State's School of Music. This month, hear the opening movement of Carl Reinecke's Flute concerto in D, played with piano accompaniment at a 2022 Penn State Graduate Recognition Recital; Mozart's Concerto in E-flat for Two Pianos and Orchestra, played by soloists Cecilia Dunoyer and Christopher Guzman and conducted by Gerardo Edelstein at the Penns Woods Music Festival in 2017; and "Panamanian Dances" by William Grant Still, performed at a Penns Woods chamber concert in 2015.
Many transgender people are poorly served by mainstream medicine, as providers often lack an understanding of gender issues.
Penn State professor emerita Donna Bahry talks about how the war in Ukraine ties into past Cold War and post-Soviet history.

Pennsylvania's primary election is May 17, and this year, voters will pick their nominee for governor. On this week's Take Note, WPSU spoke with candidates Bill McSwain, Melissa Hart and Joe Gale.
The city has gradually been replacing payphones with public Wi-Fi hotspots where people can hop online and even charge a cell phone. The old pay phone is headed to the Museum of the City of New York.

On bodycam footage, officers are shown confronting two young Black adults, Taniyah Pilgrim and Messiah Young, after the pair were out past curfew following protests over George Floyd's death.

Medication accounts for more than half of abortions, fueled in part by a greater reliance on telehealth. How would a Supreme Court decision overturning Roe v. Wade affect abortion pills availability?

Either/Or is Batuman's sequel to her bestselling Pulitzer finalist novel The Idiot.
The Local Groove features music written and recorded by musicians with roots in central and northern Pennsylvania, Saturday nights at 9:00 on WPSU.

The show features many genres: rock, blues, jazz and more. If you're from the area and you'd like WPSU to consider your recordings for the show, submit your music online today at wpsu.org/localgroove.

Get WPSU's reporting on the effects of COVID-19 on central and northern Pennsylvania
Find out what's happening in Central & Northern PA on WPSU's Community Calendar! Submit your group's event at least 2 weeks in advance, and you might hear it announced on WPSU-FM.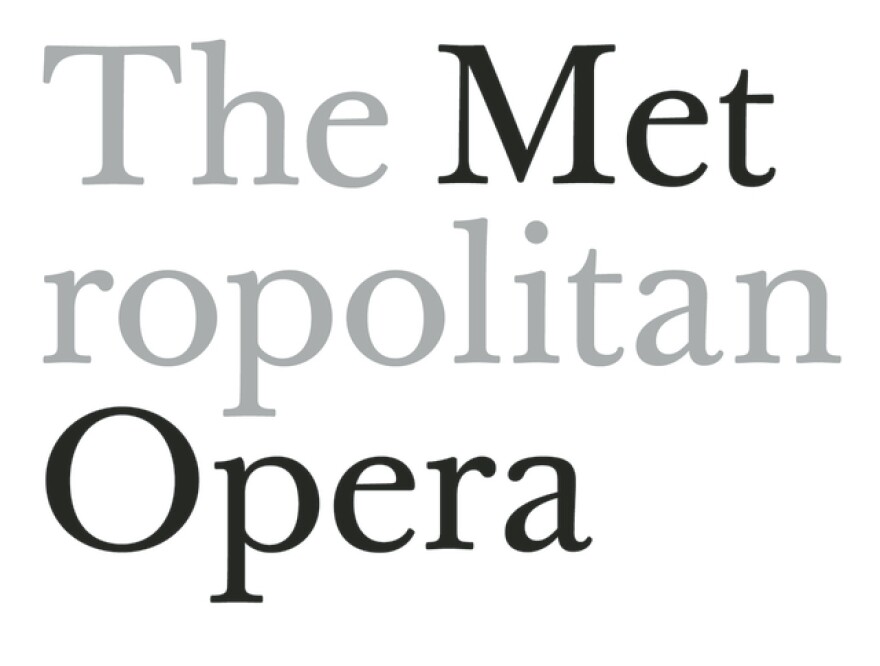 Join us for the Metropolitan Opera season of live Saturday afternoon radio broadcasts, every Saturday afternoon, now through June, at 1:00 on WPSU-FM.

Click below for the Met radio season schedule.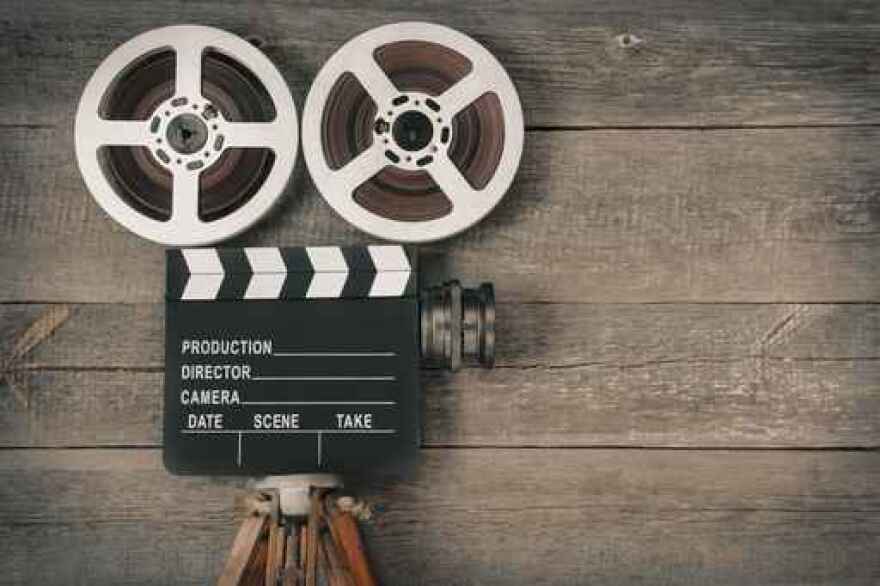 Check out WPSU's short digital stories highlighting the arts, culture, science and activities in central Pennsylvania and beyond.
Take public media anywhere you go with the WPSU mobile app available for iPhone, iPod Touch, iPad, Android and Amazon devices.
Penn State laureate Shara McCallum invites you to start your week with Pennsylvania poetry. Listen for Poetry Moment, Mondays during Morning Edition (at 7:45 a.m.) and All Things Considered (at 4:44 p.m.) on WPSU.