Congress is setting up a complicated process that could avoid a potential federal default.
WPSU's Health Minute shares information related to bladder health.

On this episode of Poetry Moment on WPSU, Penn State Laureate Shara McCallum looks at the work of Toi Derricotte and her poem "A little prayer to our lady."

Archive of The Local Groove from December 4, 2021

An archive recording of the WPSU Jazz Show as broadcast on December 3, 2021, and hosted by Greg Petersen.

The number of COVID-19 cases reported in Pennsylvania increased by more than 10,000 Friday, according to the state Department of Health, the biggest one-day increase in coronavirus cases Pennsylvania has seen since Jan. 8. The number of inpatients at Mount Nittany Health reached 59 on Friday.
The company says its "network device issues" are resolved. Earlier, users were blocked from sites or apps connected to Amazon Web Services, including NPR, Netflix, Venmo and Disney+.
Katriona Shea, an Alumni Professor in the biological sciences at Penn State, is co-leader of a national team that advises the Centers for Disease Control and Prevention. Known as the COVID-19 Scenario Modeling Hub Coordination Team, it brings together researchers from institutions across the United States to offer projections on the pandemic. Shea spoke with WPSU about how scientific modeling works, how it can be used when dealing with pandemics and the Omicron variant.

Dr. Jill Harrington is the creator and lead editor of the textbook, "Superhero Grief: The Transformative Power of Loss," which uses modern superhero narratives as fictional case studies to teach grief theory promote healing.
The book associated with The New York Times Magazine initiative, The 1619 Project, has been a best seller. The project aims to reframe the scope of American history through the lens of slavery.

The historic city of St. Augustine, Fla., is battling rising seas to protect its heritage and tourism dollars. But it's also making a digital record of its artifacts in case they are lost.

The U.S. warns Russia it will face tough sanctions if it invades Ukraine. What is Instagram doing to keep its youngest users safe? A former NFL player died in police custody Monday in Alabama.

Buck O'Neil, the late Negro Leagues first baseman, manager and Major League Baseball coach, had been overlooked for past induction — a point of contention for a long time.

Christmas tree farmers in Vermont are not alone — there is high demand amid a nationwide Christmas tree shortage and record high prices.
Friday nights, November 5 through December 10 at 8 p.m., hear No Compromise, a new investigative series from NPR that takes you into the most uncompromising corner of the gun debate, where hot-button issues are turned into donations and controversy.


Get WPSU's reporting on the effects of COVID-19 on central and northern Pennsylvania
The Local Groove features music written and recorded by musicians with roots in central and northern Pennsylvania, Saturday nights at 9:00 on WPSU.

The show features many genres: rock, blues, jazz and more. If you're from the area and you'd like WPSU to consider your recordings for the show, submit your music online today at wpsu.org/localgroove.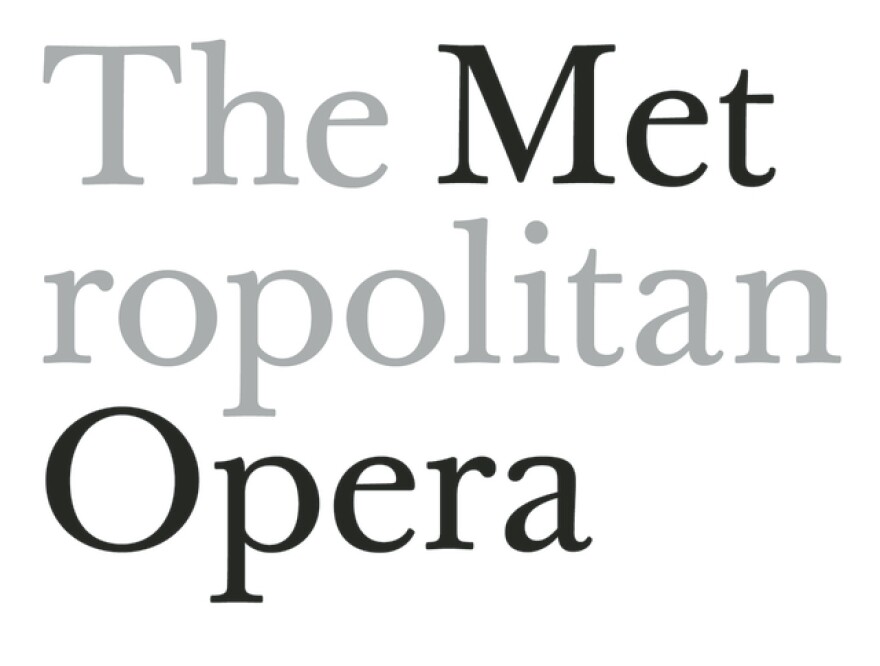 Join us for the Metropolitan Opera season of live Saturday afternoon radio broadcasts, every Saturday afternoon, now through June, at 1:00 on WPSU-FM.

Click below for the Met radio season schedule.
Penn State laureate Shara McCallum invites you to start your week with Pennsylvania poetry. Listen for Poetry Moment, Mondays during Morning Edition (at 7:45 a.m.) and All Things Considered (at 4:44 p.m.) on WPSU.


Find out what's happening in Central & Northern PA on WPSU's Community Calendar! Submit your group's event at least 2 weeks in advance, and you might hear it announced on WPSU-FM.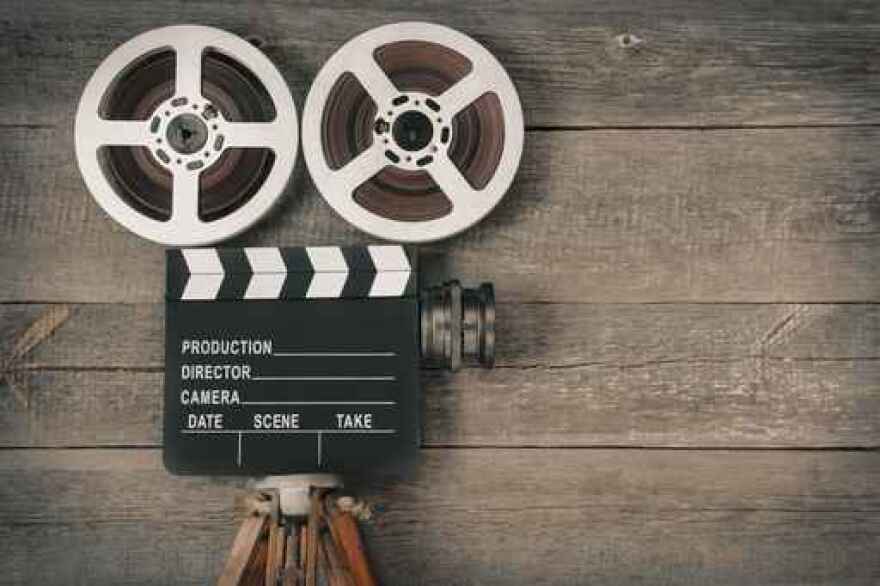 Check out WPSU's short digital stories highlighting the arts, culture, science and activities in central Pennsylvania and beyond.
Take public media anywhere you go with the WPSU mobile app available for iPhone, iPod Touch, iPad, Android and Amazon devices.