Penn State professor emerita Donna Bahry talks about how the war in Ukraine ties into past Cold War and post-Soviet history.

Pennsylvania is seeing an upswing in COVID-19 cases and hospitalizations, likely due to several factors, according to a Penn State infectious disease expert.

Department of Commerce Undersecretary Jed Kolko said 34 states and territories have joined the initiative and will each get $100 million at the minimum to spend over five years.

Centre County Commissioner Michael Pipe said voters continued to take advantage of no-excuse mail-in voting, which made the election process smoother.
Many transgender people are poorly served by mainstream medicine, as providers often lack an understanding of gender issues.
Pennsylvania's primary election is May 17, and this year, voters will pick their nominee for governor. On this week's Take Note, WPSU spoke with candidates Bill McSwain, Melissa Hart and Joe Gale.

Pennsylvania's primary election is May 17, and WPSU invited all the candidates running for governor in the Republican primary. On this week's Take Note, WPSU's Anne Danahy talked with Charlie Gerow, Nche Zama and Jake Corman.
Workers are winning union elections across the country, but the next step might be more difficult. Collective bargaining can take years, and some workers never see a contract.

The questions in the primary are whether former President Trump's endorsements can secure candidates' victories, and whether there are lingering effects from his 2020 election lies.

Blake Morris and Maggie Morton, both Coast Guard pilots, saw the helicopter on Facebook Marketplace. After more than 900 hours of work, they took their "helicamper" out for its first trip.

In a new book, Ben Bernanke explains how and why the U.S. Federal Reserve has evolved to play such an important role in the economy.
The Local Groove features music written and recorded by musicians with roots in central and northern Pennsylvania, Saturday nights at 9:00 on WPSU.

The show features many genres: rock, blues, jazz and more. If you're from the area and you'd like WPSU to consider your recordings for the show, submit your music online today at wpsu.org/localgroove.

Get WPSU's reporting on the effects of COVID-19 on central and northern Pennsylvania
Find out what's happening in Central & Northern PA on WPSU's Community Calendar! Submit your group's event at least 2 weeks in advance, and you might hear it announced on WPSU-FM.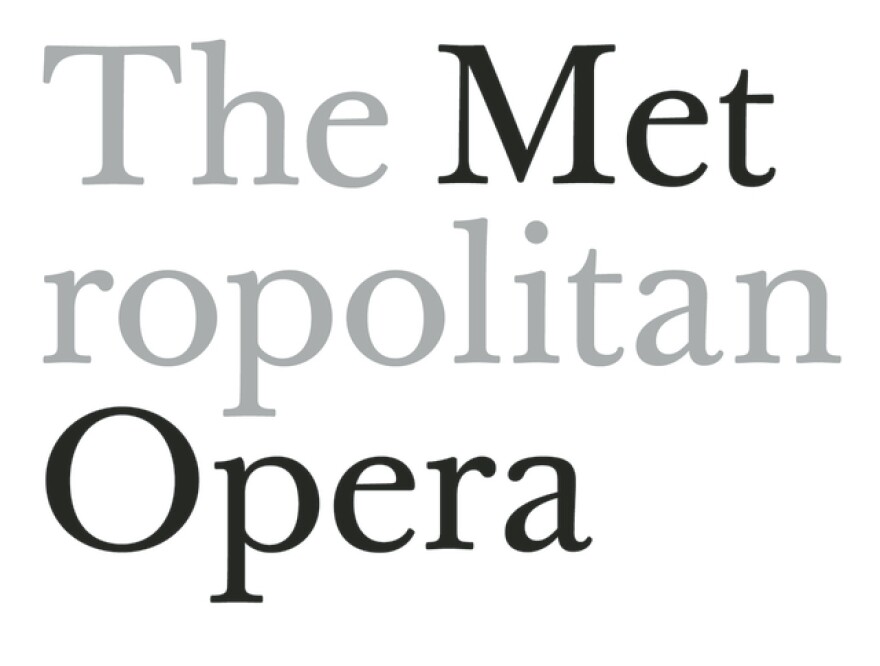 Join us for the Metropolitan Opera season of live Saturday afternoon radio broadcasts, every Saturday afternoon, now through June, at 1:00 on WPSU-FM.

Click below for the Met radio season schedule.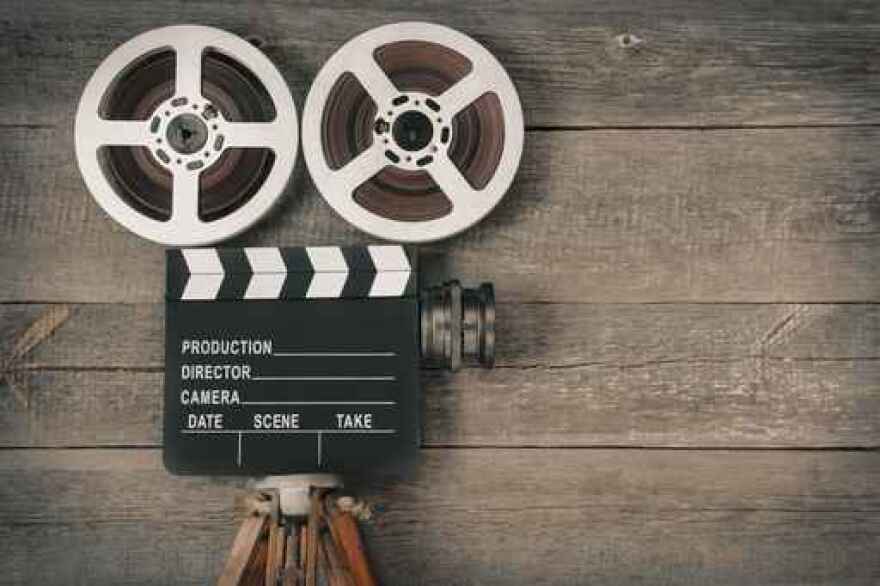 Check out WPSU's short digital stories highlighting the arts, culture, science and activities in central Pennsylvania and beyond.
Take public media anywhere you go with the WPSU mobile app available for iPhone, iPod Touch, iPad, Android and Amazon devices.
Penn State laureate Shara McCallum invites you to start your week with Pennsylvania poetry. Listen for Poetry Moment, Mondays during Morning Edition (at 7:45 a.m.) and All Things Considered (at 4:44 p.m.) on WPSU.