Poroshenko was greeted by several thousand cheering supporters. Some carried banners reading "We need democracy," and "Stop repressions."
As Pennsylvania continues to see record-setting numbers of new COVID-19 cases and hospitalizations, schools in central Pennsylvania are seeing rising numbers of cases and Penn State is reporting an increased positivity rate too. The Pennsylvania Department of Health is reporting a record high of more than 7,000 hospitalizations statewide Tuesday.

An archive recording of the WPSU Blues show as aired on January 8, 2022 and hosted by Max Spiegel.

WPSU's Health Minute shares information about handwashing.

Democrats and nonpartisan good-government groups decried the proposed constitutional amendment as an attempted power grab that does nothing to remove lawmaker influence from the process.

On this episode of Poetry Moment on WPSU, Penn State Laureate Shara McCallum explores the work of Yona Harvey and her poem "The Dream District / January."
Rabbi Israel "Sy" Dresner was one of the early Freedom Riders in the 1960s civil rights movement and was close with King. He said Jewish teachings and Jewish history compelled his activism.
On this episode of Take Note on WPSU, we talked with Dr. Margarita Lopez-Uribe about a recent bee monitoring project with the Penn State Extension Master Gardners and the environmental threats facing bee populations.

This Take Note interview is from the Democracy Works podcast with guest Penn State Professor and Geographer Chris Fowler.
After years of legal wrangling, the sprawling Roman villa filled with masterpieces from antiquity to the Renaissance will hit the auction block Tuesday with a starting price of $534 million.

The nation imposed the new mandate on Monday as it looks to bring its vaccination rate closer in line with the EU average. The unvaccinated will face penalties starting at 50 euros, or roughly $57.

The diary Anne wrote while in hiding became a symbol of hope and resilience read by millions. But the identity of the person who disclosed her hiding place has always remained a mystery.

Instead of selling tickets to the general public, organizers announced Monday that they would invite groups of spectators to attend the games in person.

The filibuster was once a rarely used tool for holding up Senate business. Now, it's a regular (still powerful) feature; some Democrats want it changed. Here are answers to your filibuster questions.
Due to the winter weather, on-campus activities & work at Penn State's University Park and Altoona campuses are canceled from 5am to 5pm Monday, January 17. Only employees who perform essential services should report to those campuses.


Penn State laureate Shara McCallum invites you to start your week with Pennsylvania poetry. Listen for Poetry Moment, Mondays during Morning Edition (at 7:45 a.m.) and All Things Considered (at 4:44 p.m.) on WPSU.


Get WPSU's reporting on the effects of COVID-19 on central and northern Pennsylvania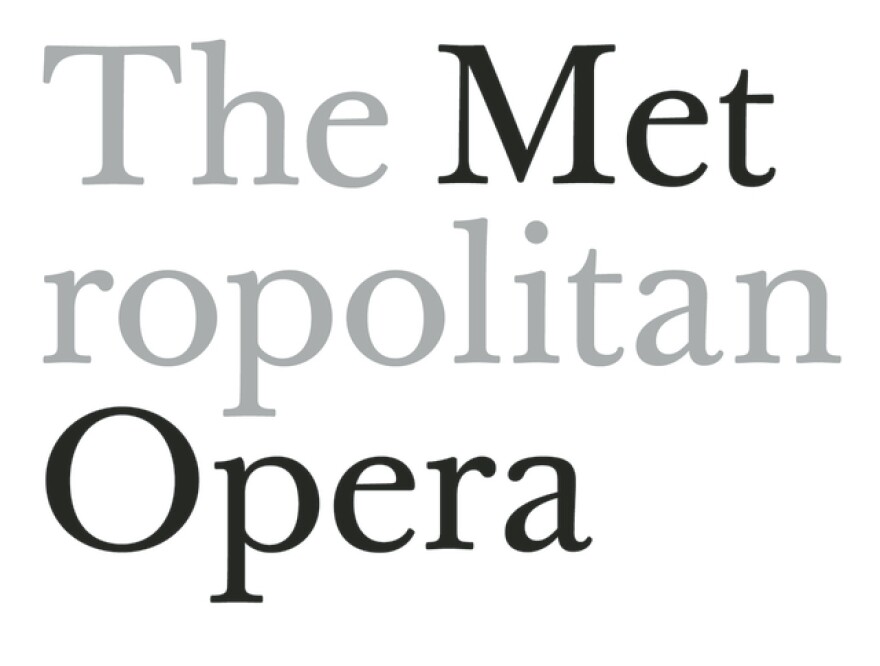 Join us for the Metropolitan Opera season of live Saturday afternoon radio broadcasts, every Saturday afternoon, now through June, at 1:00 on WPSU-FM.

Click below for the Met radio season schedule.
Find out what's happening in Central & Northern PA on WPSU's Community Calendar! Submit your group's event at least 2 weeks in advance, and you might hear it announced on WPSU-FM.
The Local Groove features music written and recorded by musicians with roots in central and northern Pennsylvania, Saturday nights at 9:00 on WPSU.

The show features many genres: rock, blues, jazz and more. If you're from the area and you'd like WPSU to consider your recordings for the show, submit your music online today at wpsu.org/localgroove.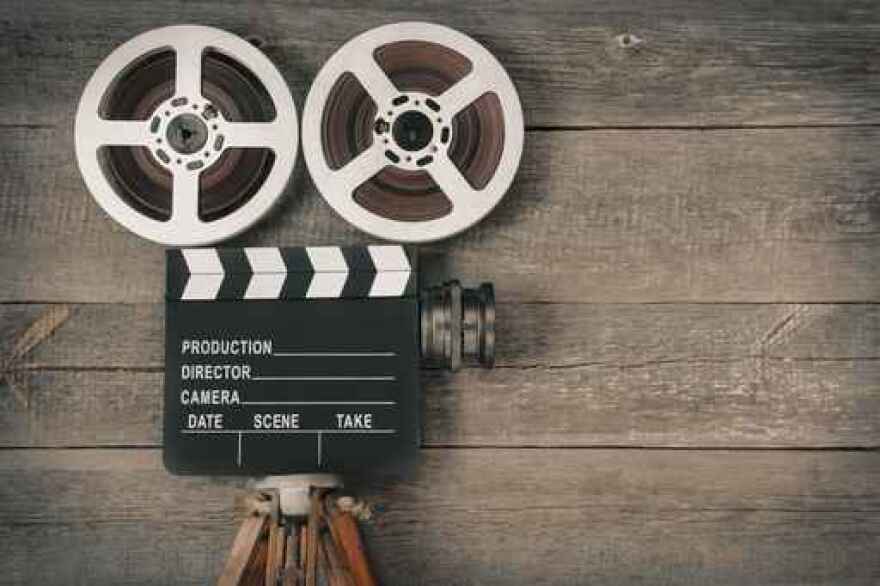 Check out WPSU's short digital stories highlighting the arts, culture, science and activities in central Pennsylvania and beyond.
Take public media anywhere you go with the WPSU mobile app available for iPhone, iPod Touch, iPad, Android and Amazon devices.