Cases of the latest COVID variant of concern — first identified in South Africa — have been reported in the U.K., Germany, Italy and elsewhere. Travel from southern Africa is now restricted.
Dr. Jill Harrington is the creator and lead editor of the textbook, "Superhero Grief: The Transformative Power of Loss," which uses modern superhero narratives as fictional case studies to teach grief theory promote healing.

Archive of The Local Groove from November 20, 2021

WPSU's Health Minute shares information related to COPD and lung cancer awareness.

On this episode of Poetry Moment on WPSU, Penn State Laureate Shara McCallum looks at the work of Adrienne Su and her poem "On the Recommendation That American Adults Consume No More Than One-Quarter Cup of Rice, Twice a Week."
NPR's Scott Simon reflects on the life and legacy of Stephen Sondheim, the venerated composer and lyricist who died Friday at the age of 91.
On this episode of Take Note on WPSU, we talked with Geoff O'Gara, the director of the documentary "Home from School: The Children of Carlisle." It's about a boarding school for Native American children in Carlisle, Pennsylvania that ran from 1879 to 1918.

Computer chip shortages, rising prices for some groceries, and a run on bicycles. Reports of supply chain disruptions caused by the COVID-19 pandemic fill the news. To help make sense of what's happening and what to expect, Anne Danahy talked with Brent Moritz, an associate professor of supply chain management in Penn State's Smeal College of Business. He's also a faculty affiliate of the Laboratory for Economics, Management and Auctions, and the Center for Supply Chain Research at Penn State. And he has held positions in manufacturing operations and supply chain management, including in Mexico, England and Germany.
A raft of travel restrictions are being imposed by nations around the world as they scramble to slow the variant's spread.

The estate of fantasy writer J.R.R. Tolkien has successfully blocked a cryptocurrency called "JRR Token."

Kelsey Snell speaks with news editor Clint Henderson from The Points Guy about the record number of travelers in the U.S. last week.

When it comes to receiving organ transplants, patients are not usually judged on prior behavior, but some doctors are questioning whether unvaccinated COVID patients should qualify for new lungs.

Want to know why the ice cream machine always seems to be broken at McDonald's? NPR's Kelsey Snell talks with Andy Greenberg, of Wired, who has investigated this long-standing and vexing issue.

Darth Blader, Yogi, Steve: Vermont schoolkids have named 163 of the state's snowplows. Principal Edorah Frazer of Robinson Elementary explains how her students picked their winner, Snowy Chicken.

With the emergence of the Omicron variant, the U.S. limits travel from eight African nations. Congress has a big to-do list next month, and Democrats are pushing to pass the "Build Back Better" bill.

Kelsey Snell speaks with David M. Turk, Deputy Secretary at the U.S. Secretary of Energy, about steps the U.S. government is taking to lower the cost of oil and gas.

There's a new, heavily mutated COVID-19 variant called omicron. Scientists tell us what's known so far about it, what's not yet known, and what this all means for public health.

Lured by cheap land and few rules, people with limited income set up makeshift homes in remote areas, but often end up worse off, while putting their neighbors' health and safety at risk.

Kelsey Snell speaks to Dr. Virginia Caine, infectious disease expert and director of the Marion County Public Health Department in Indianapolis about the new COVID-19 variant, dubbed omicron.
WPSU provides real-world experience to student interns, helping to train the next generation of public radio journalists. Join us to support this effort on Giving Tuesday, November 30. Learn more, and make your gift, at WPSU dot org slash giving Tuesday.


Friday morning at 11 on WPSU-FM, join us for Candles Burning Brightly, a one-hour celebration of Chanukah, the Jewish Festival of Lights. Host Mindy Ratner will explore Chanukah foods and traditional activities … and plenty of music.


Get WPSU's reporting on the effects of COVID-19 on central and northern Pennsylvania
Penn State laureate Shara McCallum invites you to start your week with Pennsylvania poetry. Listen for Poetry Moment, Mondays during Morning Edition (at 7:45 a.m.) and All Things Considered (at 4:44 p.m.) on WPSU.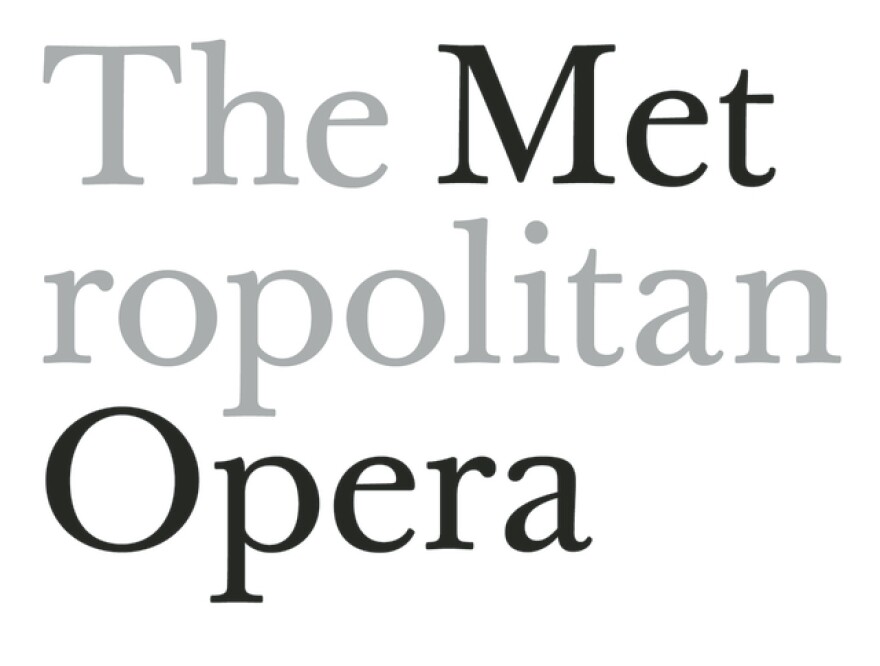 The Metropolitan Opera season of Saturday afternoon radio broadcasts begins December 4 on WPSU-FM.

The Saturday afternoon edition of the WPSU Folk Show will take it's annual hiatus then, returning in June.

Click below for the Met radio season schedule.
Friday nights, November 5 through December 10 at 8 p.m., hear No Compromise, a new investigative series from NPR that takes you into the most uncompromising corner of the gun debate, where hot-button issues are turned into donations and controversy.


The Local Groove features music written and recorded by musicians with roots in central and northern Pennsylvania, Saturday nights at 9:00 on WPSU.

The show features many genres: rock, blues, jazz and more. If you're from the area and you'd like WPSU to consider your recordings for the show, submit your music online today at wpsu.org/localgroove.

Weekdays at 1:00 p.m. Join host Jenn White and her guests for an insigtful dicussion from NPR News.
Find out what's happening in Central & Northern PA on WPSU's Community Calendar! Submit your group's event at least 2 weeks in advance, and you might hear it announced on WPSU-FM.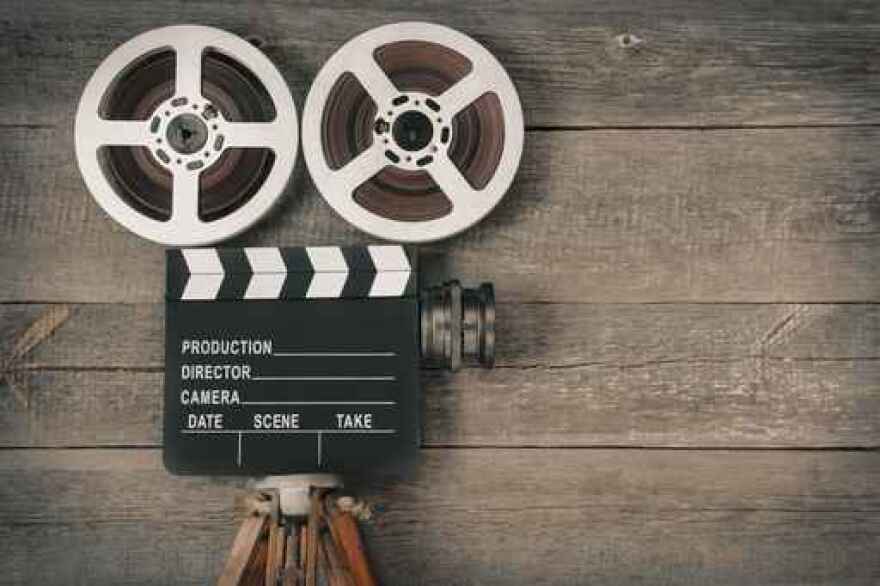 Check out WPSU's short digital stories highlighting the arts, culture, science and activities in central Pennsylvania and beyond.
Take public media anywhere you go with the WPSU mobile app available for iPhone, iPod Touch, iPad, Android and Amazon devices.