Masking will be required on Penn State's University Park campus starting Tuesday, the university announced Friday. The State College Area School District announced Thursday it was reinstating its masking requirements.
A federal appeals court has ruled that undated mail ballots cast in one 2021 election should be counted, but the opinion could have much bigger implications.

An archive recording of the WPSU Blues show as aired on May 21, 2022 and hosted by Max Spiegel.

WPSU's Health Minute shares information about food deserts.
The massacre in Uvalde, Texas, was yet another grim reminder that in the U.S., children are more likely to die from gun violence than in any other wealthy nation. And it's getting worse.
WPSU spoke with Matthew Ferrari, director of Penn State's Center for Infectious Disease Dynamics, about the current increase in COVID-19 cases, how to understand the data and steps we can continue to take in response.

Penn State professor emerita Donna Bahry talks about how the war in Ukraine ties into past Cold War and post-Soviet history.
The Russian navy on Saturday conducted another test of a prospective hypersonic missile, a demonstration of the military's long-range strike capability amid the fighting in Ukraine.

Australia is sending the equivalent of more than 27 million 8-ounce bottles of goat's milk and other baby formulas, as the U.S. government works to replenish store shelves during the shortage.

The latest obsessions in America's wellness craze are rooted in South Asian practices. Industry leaders who grew up with those rituals are caught between joy and a battle against cultural erasure.

America runs on diesel. It keeps freight moving, factories humming and farmers planting. But a surge in diesel prices is making everything more expensive.

NPR's Scott Simon remarks on what has become a never-ending parade of mass shootings in the U.S., and the lack of effort over the years to address them.

Texas has tightened security at schools considerably over the past four years. But the new protective measures came up short earlier this week in Uvalde.

NASA began "sonifying" its famous photos of outer space to help people who are visually impaired enjoy the images. Recently, it recreated the sound of a black hole 240 million light-years away.
The Local Groove features music written and recorded by musicians with roots in central and northern Pennsylvania, Saturday nights at 9:00 on WPSU.

The show features many genres: rock, blues, jazz and more. If you're from the area and you'd like WPSU to consider your recordings for the show, submit your music online today at wpsu.org/localgroove.

Thursday, June 2, 7:00 p.m.

In the American Heartland, farmers are battling increasingly severe weather, with epic floods and heat. Nearly half the land in the United States is used to grow crops and food animals, and agriculture accounts for an impossible to ignore 10 percent of our total greenhouse gas emissions.

In this documentary, we travel across the Midwest, talking to farmers about what they are doing, or could be doing, to combat climate change.

Penn State laureate Shara McCallum invites you to start your week with Pennsylvania poetry. Listen for Poetry Moment, Mondays during Morning Edition (at 7:45 a.m.) and All Things Considered (at 4:44 p.m.) on WPSU.


Get WPSU's reporting on the effects of COVID-19 on central and northern Pennsylvania
Find out what's happening in Central & Northern PA on WPSU's Community Calendar! Submit your group's event at least 2 weeks in advance, and you might hear it announced on WPSU-FM.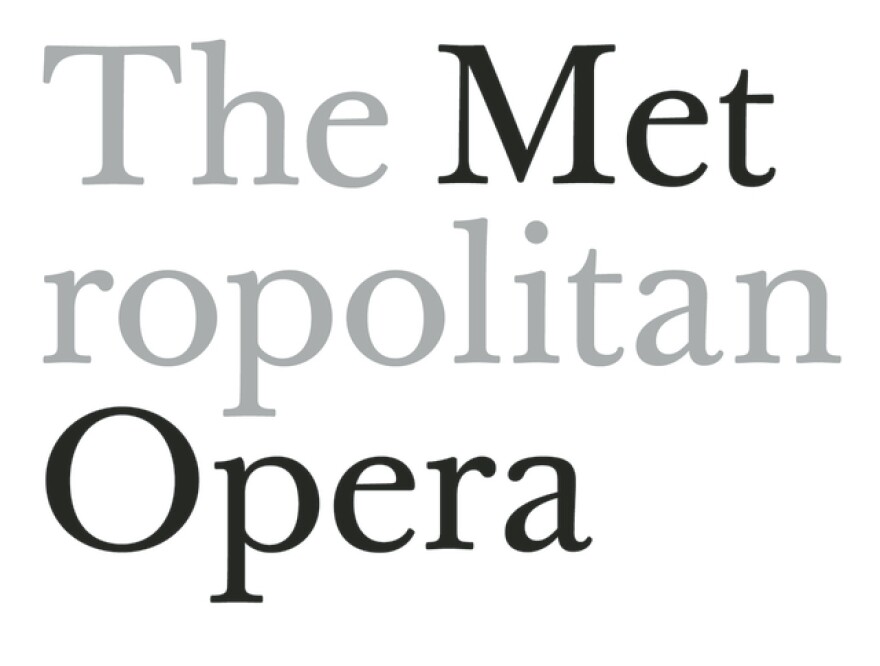 Join us for the Metropolitan Opera season of live Saturday afternoon radio broadcasts, every Saturday afternoon, now through June, at 1:00 on WPSU-FM.

Click below for the Met radio season schedule.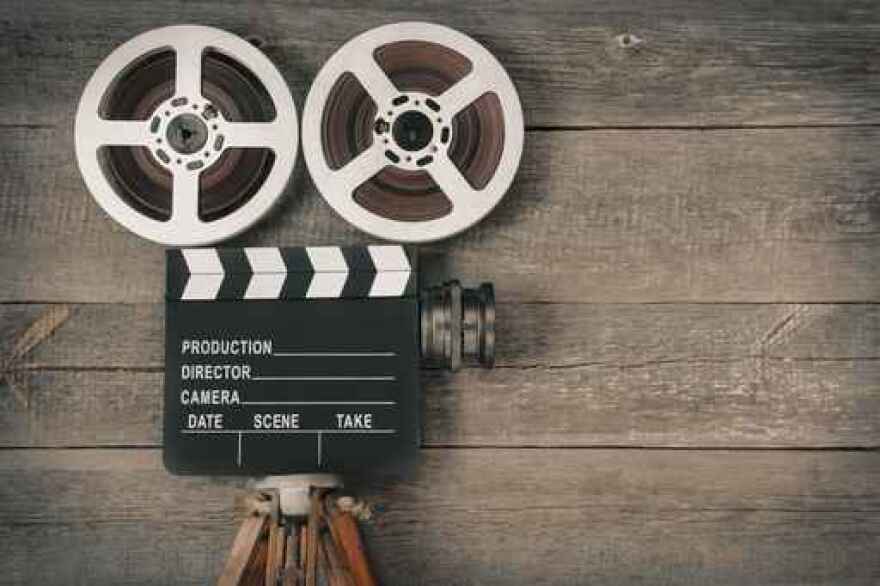 Check out WPSU's short digital stories highlighting the arts, culture, science and activities in central Pennsylvania and beyond.
Take public media anywhere you go with the WPSU mobile app available for iPhone, iPod Touch, iPad, Android and Amazon devices.