The decision comes after Fulton District Attorney Fani Willis requested one. A special grand jury has subpoena power and the authority to obtain documents. It will begin on May 2.
Dr. Kim Steiner talks about the long history of planning and eventual success in constructing the Arboretum at Penn State.

On this episode of Poetry Moment on WPSU, Penn State Laureate Shara McCallum looks at the work of Patricia Jabbeh Wesley and her poem "One Day."

Archive of The Local Groove from January 22, 2022

Penn State's Jim Piazza returns to the show this week to discuss a new study on why the loser's consent is a critical part of a healthy democracy — and what happens when politicians and other elites fail to abide by it.

An archive recording of the WPSU Blues show as aired on January 22, 2022 and hosted by Max Spiegel.
The $10 billion telescope is nearly ready to begin capturing images that scientists hope will help uncover the mysteries of the universe. And help scope out other possible habitable planets.
In the children's book "The Extraordinary Pause," life during the COVID-19 pandemic comes to a standstill.

On this episode of Take Note on WPSU, we talked with Dr. Margarita Lopez-Uribe about a recent bee monitoring project with the Penn State Extension Master Gardners and the environmental threats facing bee populations.
Since the pandemic began, Tonga has reported just a single case of COVID-19 and has avoided any outbreaks.

A document obtained by NPR through a public records request shows that Holmes reported to local authorities that she was allegedly assaulted in a frat house while she was attending the school.

Laura Spears, 55, says she stumbled on her life-changing win a few days after buying a ticket for the Mega Millions jackpot. "I couldn't believe what I was reading," she says.

Original series co-star Damian Lewis left at the end of the fifth season. TV critic Eric Deggans says the swap takes fans on a exhilarating ride.

Kansas City's 42-36 win was an instant classic, but fans have been calling foul in response to league rules that denied Buffalo any chance at victory in overtime.
This week on Take Note, we'll talk with Andrew Read, director of the Huck Institutes of the Life Sciences at Penn State about the omicron variant, what it tells us about how COVID-19 is evolving, and the unpredictability of virus evolution.

Listen to Take Note Friday at noon and Sunday morning at 7:00 on WPSU-FM


The Local Groove features music written and recorded by musicians with roots in central and northern Pennsylvania, Saturday nights at 9:00 on WPSU.

The show features many genres: rock, blues, jazz and more. If you're from the area and you'd like WPSU to consider your recordings for the show, submit your music online today at wpsu.org/localgroove.

Get WPSU's reporting on the effects of COVID-19 on central and northern Pennsylvania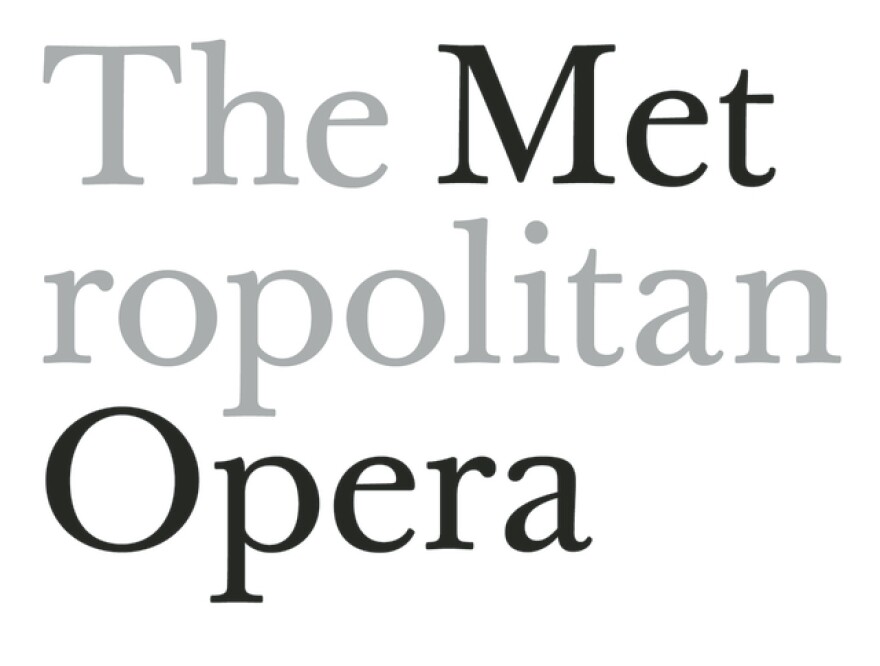 Join us for the Metropolitan Opera season of live Saturday afternoon radio broadcasts, every Saturday afternoon, now through June, at 1:00 on WPSU-FM.

Click below for the Met radio season schedule.
Penn State laureate Shara McCallum invites you to start your week with Pennsylvania poetry. Listen for Poetry Moment, Mondays during Morning Edition (at 7:45 a.m.) and All Things Considered (at 4:44 p.m.) on WPSU.


Find out what's happening in Central & Northern PA on WPSU's Community Calendar! Submit your group's event at least 2 weeks in advance, and you might hear it announced on WPSU-FM.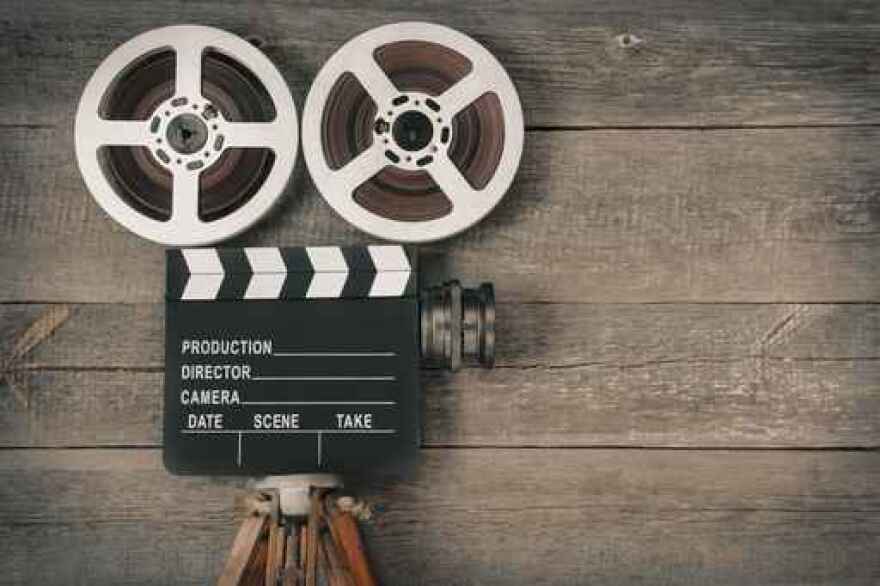 Check out WPSU's short digital stories highlighting the arts, culture, science and activities in central Pennsylvania and beyond.
Take public media anywhere you go with the WPSU mobile app available for iPhone, iPod Touch, iPad, Android and Amazon devices.