A middling fundraiser with little party support, Mastriano rose to the top of a crowded GOP field for Pennsylvania governor through candid chats about his extreme conservative views.
An archive recording of the WPSU Blues show as aired on May 21, 2022 and hosted by Max Spiegel.

WPSU's Health Minute shares information about food deserts.

Archive of The Local Groove from May 21, 2022
The shooting at a Tops grocery store, which authorities say was motivated by racist hate, brought into sharper focus the weight of being a target.
Penn State professor emerita Donna Bahry talks about how the war in Ukraine ties into past Cold War and post-Soviet history.

Pennsylvania's primary election is May 17, and this year, voters will pick their nominee for governor. On this week's Take Note, WPSU spoke with candidates Bill McSwain, Melissa Hart and Joe Gale.
A father whose fourth-grade daughter was killed in the attack, said he raced to the school and raised the idea of charging into the school with several other bystanders.

The small community of Uvalde, Texas is grieving one of the deadliest school shootings in U.S. history.

Even as some lawmakers say it's "nuts" not to take action, any measure faces exceedingly slim odds of passing in the 50-50 Senate.

A firefighter happened upon the motionless animal on the ground of a fire-blackened forest as he patrolled and extinguished hot spots. The calf, dubbed Cinder, is recovering at a wildlife center.
The Local Groove features music written and recorded by musicians with roots in central and northern Pennsylvania, Saturday nights at 9:00 on WPSU.

The show features many genres: rock, blues, jazz and more. If you're from the area and you'd like WPSU to consider your recordings for the show, submit your music online today at wpsu.org/localgroove.

Get WPSU's reporting on the effects of COVID-19 on central and northern Pennsylvania
Find out what's happening in Central & Northern PA on WPSU's Community Calendar! Submit your group's event at least 2 weeks in advance, and you might hear it announced on WPSU-FM.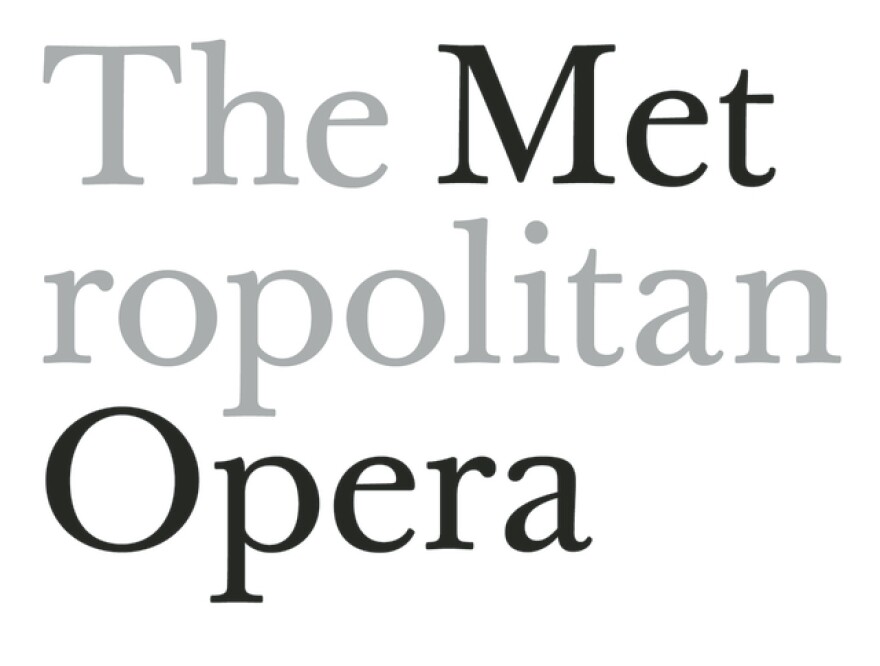 Join us for the Metropolitan Opera season of live Saturday afternoon radio broadcasts, every Saturday afternoon, now through June, at 1:00 on WPSU-FM.

Click below for the Met radio season schedule.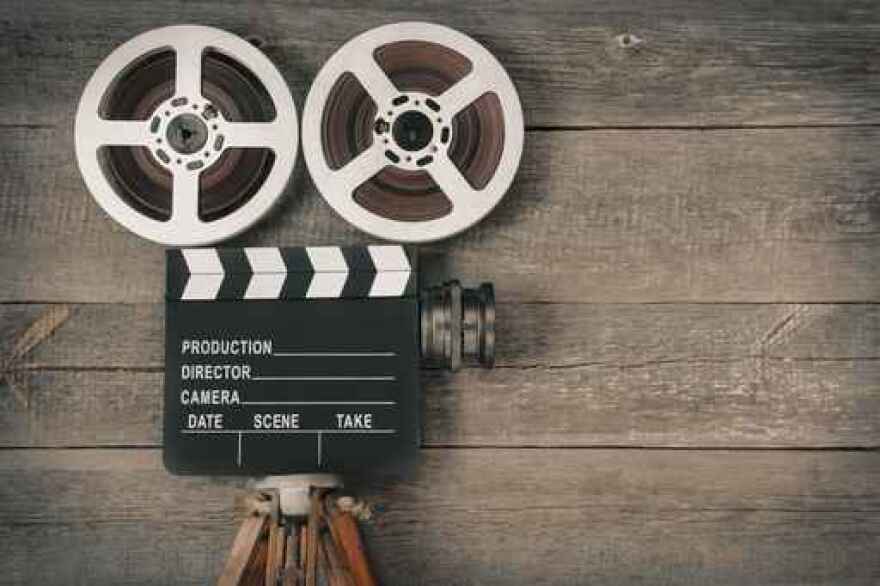 Check out WPSU's short digital stories highlighting the arts, culture, science and activities in central Pennsylvania and beyond.
Take public media anywhere you go with the WPSU mobile app available for iPhone, iPod Touch, iPad, Android and Amazon devices.
Penn State laureate Shara McCallum invites you to start your week with Pennsylvania poetry. Listen for Poetry Moment, Mondays during Morning Edition (at 7:45 a.m.) and All Things Considered (at 4:44 p.m.) on WPSU.